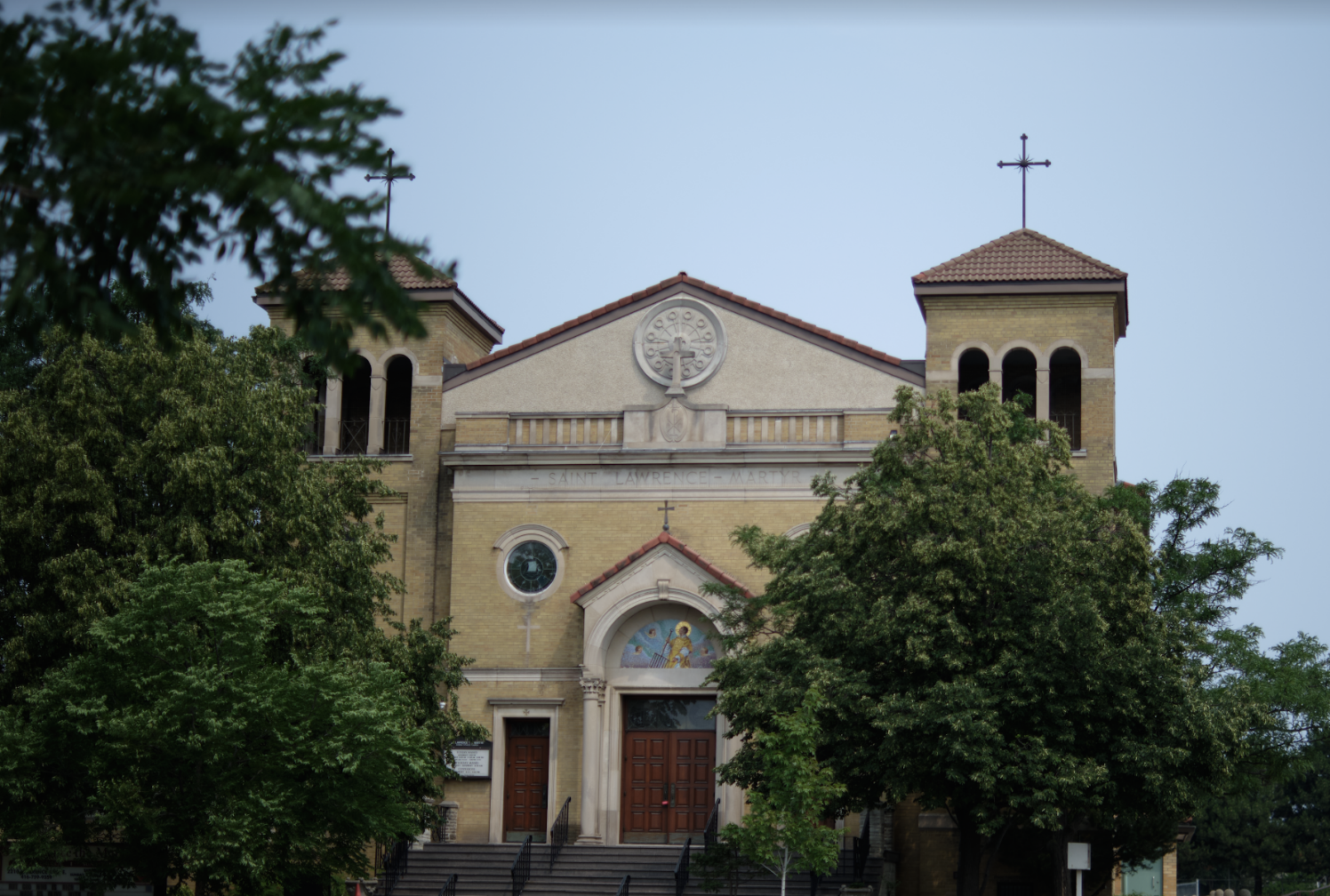 Another critical contribution of this study toward addressing inequality of neighbourhood standing in policy discussions concerns the material significance of perceptions. Taking account of resident perceptions is vital. Much of what was captured in our work was the perceptions of residents, how they perceived elements of their neighbourhoods and their values. Perceptions, of course, do not always play out in reality. But we were able to develop evidence, through our survey analysis, of how perceptions of one's neighbourhood can have an impact on a variety of factors that have real material consequence. This was primarily through our analysis of the Resident Ideal vs. Current Neighbourhood perception gap: the gap between the neighbourhood attributes residents most desired in the conjoint experiment and how they evaluated the presence of these attributes in their own neighbourhoods. Those with a large gap between ideal and current neighbourhood were more likely to have lower self-reported physical and mental health, believe their neighbourhood was going in the wrong direction, have low trust in government and were less likely to believe people helped each other out in their neighbourhood. While the causal links are difficult to determine from this survey alone, the power of the association was higher than for other variables like race, class or income.   
What we take from this is support for the idea that good policy design is community informed. When residents do not feel their neighbourhood matches their ideal, it may have a number of negative knock-on effects around health and civic engagement. Accordingly, policy makers should spend more time clearly documenting and understanding what the priorities are for communities they are supporting and crafting policies that close the perceived gaps between ideal and reality. This work provides strong evidence that doing this successfully will increase the legitimacy of government, civic engagement, and overall resident satisfaction and health.
Community Voices can help improve the standing of inner-suburban communities in policy discussions by attending to residents' priorities around identifying and enhancing local determinants of improved health. As noted throughout the report, all of the major priority areas that we identified played a role in impacting residents' health. And overall, our respondents displayed a strong awareness of the importance of their local neighbourhoods in supporting healthy communities, even though we did not explicitly ask 'what do you think is important to creating a healthy neighbourhood?' As we saw, respondents saw issues around violence and traffic safety as not only a justice but also a public health issue. Likewise, when residents spoke about their desire for investment in public transit, they spoke not only of convenience, but of an ability to live healthier lives. Moreover, the concerns residents voiced about the need for government action around the maintenance of buildings and public spaces have important health implications, as do feelings expressed in interviews around a desire for more direct connections and attention from political leaders. In these and other ways we can conclude that paying attention to the voices of inner suburban communities would have strong public health benefits for Toronto residents.