Transportation and Mobility
Residents want reliable and efficient ways to travel out of their neighbourhoods and enjoy walking locally.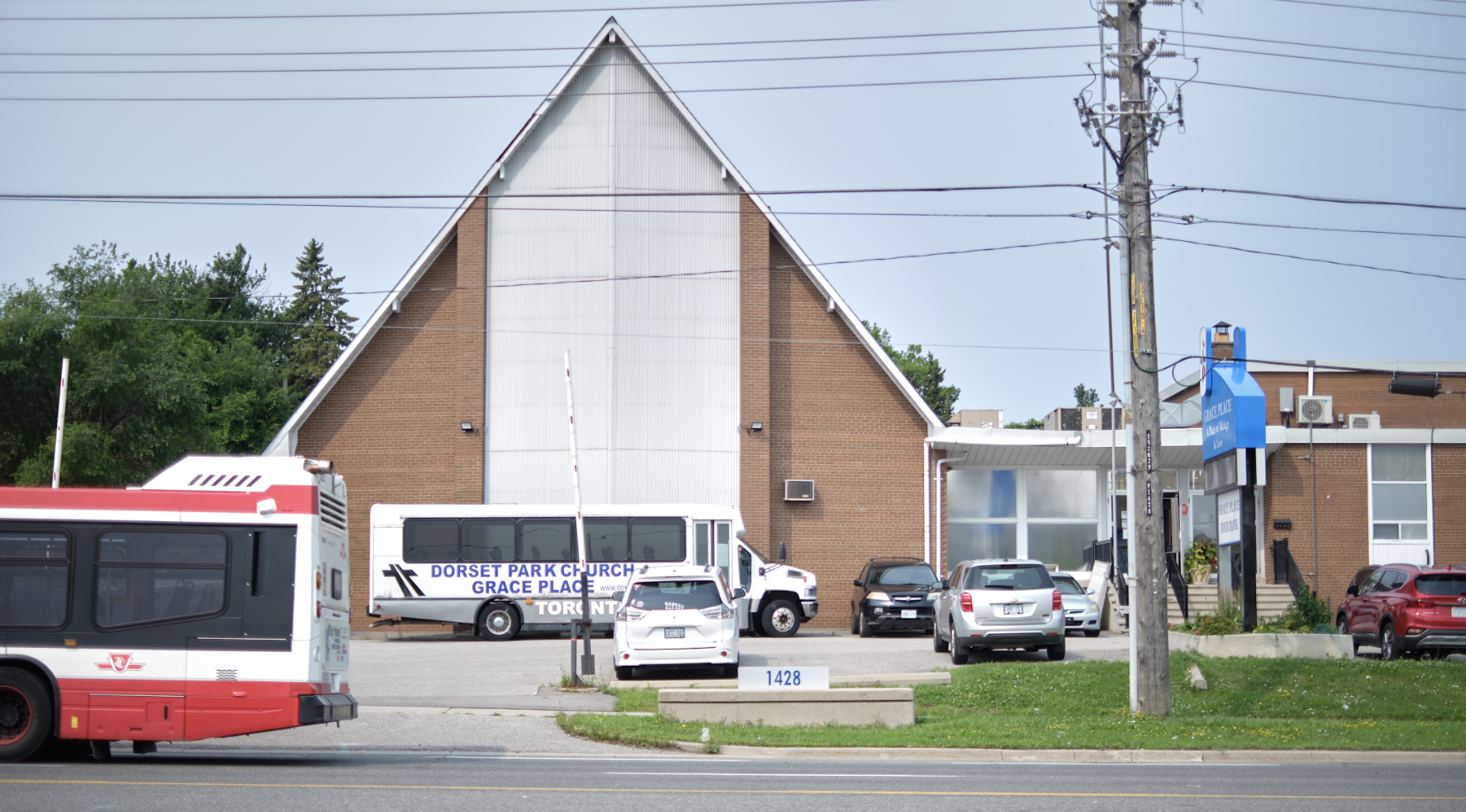 Transportation and Mobility
Residents want reliable and efficient ways to travel out of their neighbourhoods and enjoy walking locally.
Key points:
Residents consistently identified long commutes as among the least desirable features of a neighbourhood. 

Transit users had longer commutes than drivers, who tended to have higher incomes and own their homes. 

Those with short commutes report substantially better mental health, feelings of safety, and a stronger feeling of community.

People who get around their neighbourhoods by walking reported better mental health and feelings of safety. 

Interviewees spoke to the benefits of walking. 
Access to active forms of transportation (e.g., safe cycling routes, maintained sidewalks, etc.) and shorter commute times have been identified as significant social determinants of health. Studies have shown the connection between long commutes and a number of health issues including: increased absence due to sick days at work, increased anxiety and social isolation and decreased time activities that increase health like sleep, food preparation and physical exercise (Ala-Mursula et al., 2006; Christian, 2012; Pohanka and Fitzgerald, 2004). Meanwhile communities that have easy access to active transportation are shown to be 'more physically active, have less weight gain, have lower rates of traffic injuries, and are less exposed to air pollution' (Robert Wood Johnson Foundation, 2012).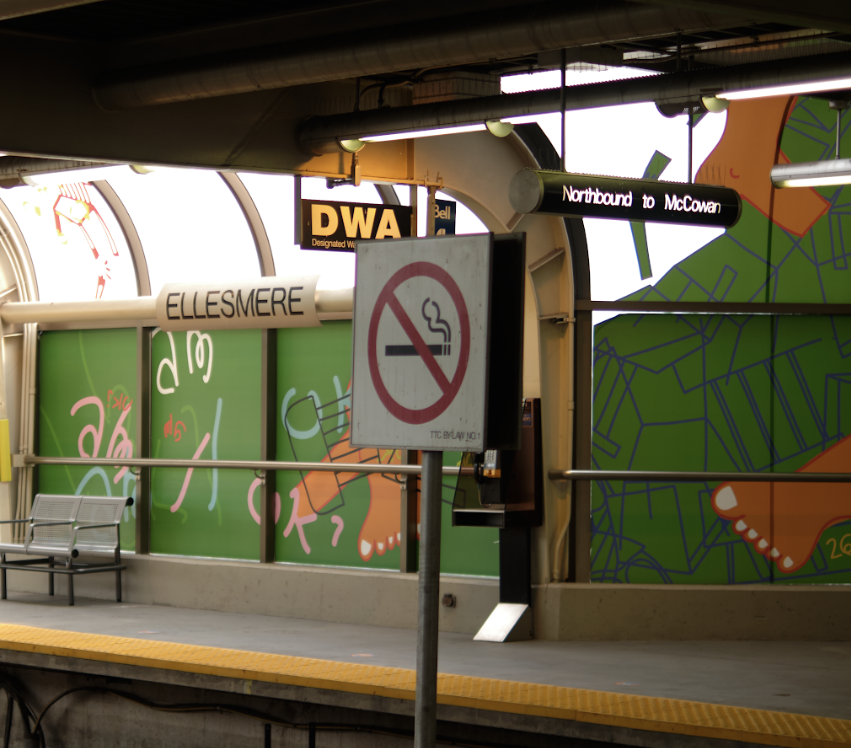 Short commute times increase neighbourhood desirability and community well-being
Perhaps not coincidentally, transportation and mobility are among the more important neighbourhood characteristics cited by our respondents. In the conjoint experiment, for example, a short commute (less than 30 minutes) increases neighbourhood desirability about as much as high quality schools. By contrast, a long commute (more than 60 minutes) is among the least desirable features of a neighbourhood in the conjoint experiment. Similarly, respondents with shorter commutes reported more positive responses along several indicators of well-being. For example, respondents with shorter commutes reported substantially better mental health compared to respondents with long commutes (65% reported excellent or very good mental health, compared to 50% of respondents with long commutes). They were also much more likely to feel very safe in their neighbourhoods (50% vs. 30%) and that people in their communities help each other out (60% vs. 48%).

Interviewees expressed similar sentiments. Several respondents discussed the importance of transit access in providing a positive experience of their neighbourhoods. By contrast, some interviewees noted the psychologically draining effects of a long commute. And several noted that car traffic is among their greatest concerns regarding neighbourhood safety.
Residents who depend on transit face significant hardships
Commute time interacts with mode of transit in respondents' neighbourhood experience and priorities. Most residents typically drive to get around the city, but those who take public transit reported substantially longer commute times. The inconvenience of public transit leads some to choose to drive, despite the fact that they value transit.
Mode of transit plays a significant role in other ways as well. Higher income residents are much more likely to drive than are lower income residents (75% vs. 33%) who are more likely to use public transit (33% vs. 10%). Drivers were also more likely to be home owners than renters. Coupled with poor transit access, this creates hardships for some of the neighbourhoods' more vulnerable residents, who in interviews often noted concerns with long wait times, poor service status updates, and overcrowded buses.