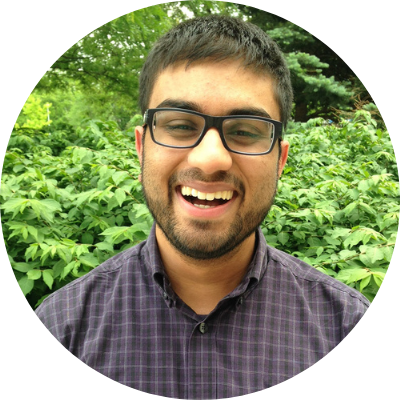 Umair Majid
PhD candidate at the University of Toronto
Umair Majid is a qualitative and mixed-methods research methodologist, implementation scientist, and health system performance specialist. He regularly works with health systems, government agencies, think tanks, and other organizations on intervention design, delivery, and evaluation, as well as measuring organizational performance. He has had appointments at McMaster University, University of Toronto, University Health Network, Sinai Health System, Hamilton Health Sciences, and Government College Lahore working on for example, improving organizational capacity for patient engagement in hospital and system strategic planning, improve the infrastructure and policies for maternal health interventions in Pakistan, and informing policy formulation surrounding opioid abuse and misuse using the perspectives and experiences of people who use drugs. Umair has two graduate degrees (research methodology and curriculum design) and is currently a PhD candidate at the University of Toronto. He has over 65 peer-reviewed publications and policy reports and serves as a curriculum designer and instructor of various courses such as epidemiology, Canada's health care system, and performance measurement and management.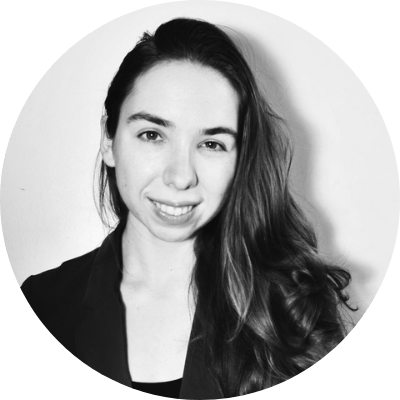 Lindsay Hudson
Lindsay Hudson is a recent graduate of the University of Toronto Mississauga with majors in both Psychology and Criminology, Law and Society. Her contributions to this handbook draw on her field experience from her role in a community research project. She would like to acknowledge the communities and research partners for this opportunity.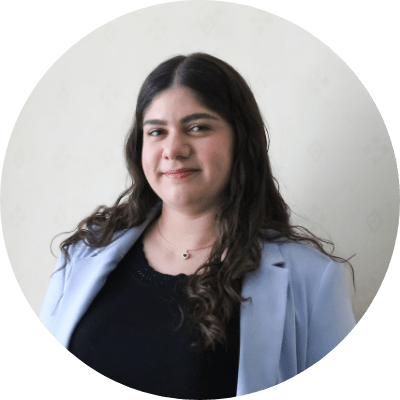 Sarina Sabet Sarvestany
Sarina is currently a teacher candidate in the Master of Teaching program at the Ontario Institute for Studies in Education. She received her Honours Bachelor of Arts from the University of Toronto, with a major in Sociology, and minors in Political Science and English. Her research interests include community-engaged learning and research, youth participatory action research, and the history and philosophy of education. Her current research focuses on service-learning and social change.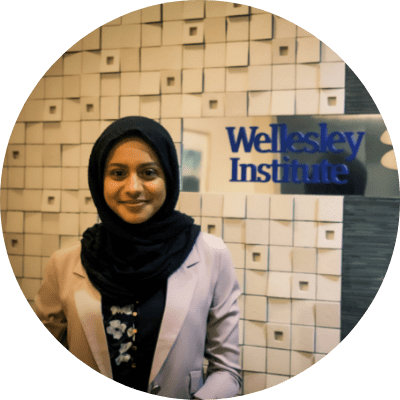 Aeda Bhagaloo
Aeda Bhagaloo is currently in her final year H.B.A at University of Toronto, Scarborough pursuing a major in International Development Studies, and holding the Presidency position of WUSC UTSC. Notably she has completed her final year thesis focussed on novel narrative medicine applications in her home country of Trinidad and Tobago.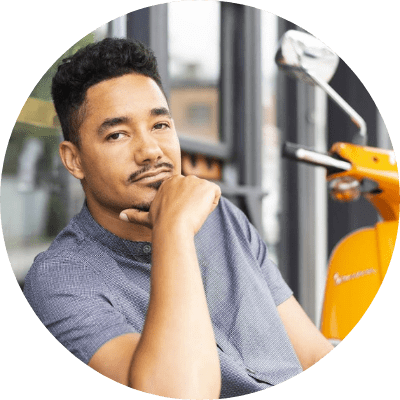 Kofi Hope 
Kofi is a Rhodes Scholar, Doctor of Philosophy in Politics, community activist and youth advocate. He has over 15 years of experience in managing community based programs.  Kofi was the 2017 winner of the Jane Jacobs Prize, for his work improving the City of Toronto.  In 2005 he founded the Black Youth Coalition Against Violence, a group which advocated for real solutions to the issue of gun violence. This advocacy work included a presentation for then Prime Minister Paul Martin and led to him being named one of the Top Ten People to Watch in Toronto in 2006 by the Toronto Star.
Previously he was the Executive Director of the CEE Centre for Young Black Professionals (CEE) a non-profit which creates economic opportunities for Black youth in Toronto.  He has delivered over 125 speaking engagements in Canada and the UK, was co-chair of Olivia Chow's election advisory committee in 2014 and is a member of the Board of Directors for the Atkinson Foundation and Toronto Environmental Alliance. Kofi has been featured widely in the Canadian media including: Metro Morning, Canada AM, TVO's The Agenda, Ontario Today, The Toronto Star, The Globe and Mail, The National Post and CP24.  A global traveler he has visited 22 countries around the world and calls Toronto Ontario home.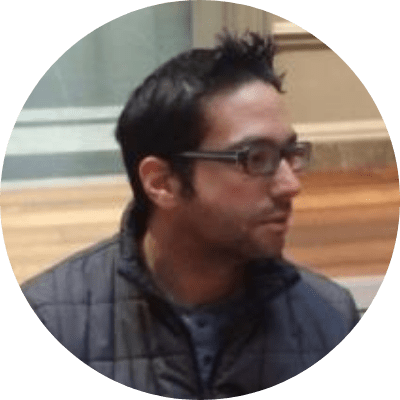 Dan Silver 
Associate Professor at the University of Toronto
Daniel Silver is Associate Professor of Sociology at the University of Toronto.  His research areas are social theory, cities, culture, and cultural policy.  He is co-editor of The Politics of Urban Cultural Policy and author of Scenescapes: how qualities of place shape social life.  Professor Silver was the recipient of the 2013 Theory Prize, and received an honorable mention for the 2015 Junior Theorist Award, both from the American Sociological Association Theory Section.  He co-edits Theory, the Newsletter of the International Sociological Association Research Committee on Sociological Theory.  His current research examines the role of arts and culture in city politics, economics, and residential patterns; the enduring political orders of cities; the use of diagrams and figures in social theory; and international variations in how sociological theory is taught.  Silver is also a core participant in The Scenes Project, details about which may be found  here.  Additionally, he was editor and co-author of reports on the cultural sectors in Toronto and Chicago: From the Ground Up: Growing Toronto's Creative Sector and Chicago: Music City.
Not pictured: Aleena Dar, Nahomi, Firaz Khan, Yukiko Tanaka, Naima Ismail